Elite physiotherapy and osteopathy in Copenhagen
Vores specialiserede behandlere i Elitefys står klar til at hjælpe dig med både akutte og kroniske problemer i vores klinikker på Vesterbro og i Farum. 
KLINIK MED SPECIALE I FYSIOTERAPI, OSTEOPATI OG TRÆNING
Hos Elite Fysioterapi er vi et ungt og dynamisk team. Vi behandler dig ud fra et helhedsprincip, hvilket vil sige en erkendelse af, at problemer et sted i kroppen kan have sin årsag et andet sted i kroppen.
Vi kender alle til, hvordan en skævhed i ryggen forplanter sig og sætter spor hele vejen op og ned gennem bevægapparatet. På den måde kan en smerte eller spænding et sted i kroppen have sit udspring et helt andet sted. For at få den bedste effekt kan det derfor være en fordel at bringe flere forskellige behandlinger i spil.
Hvis du har spørgsmål eller er i tvivl om hvorvidt, vi behandler netop din problematik, så giv os endelig et kald på telefon på +45 33 12 32 48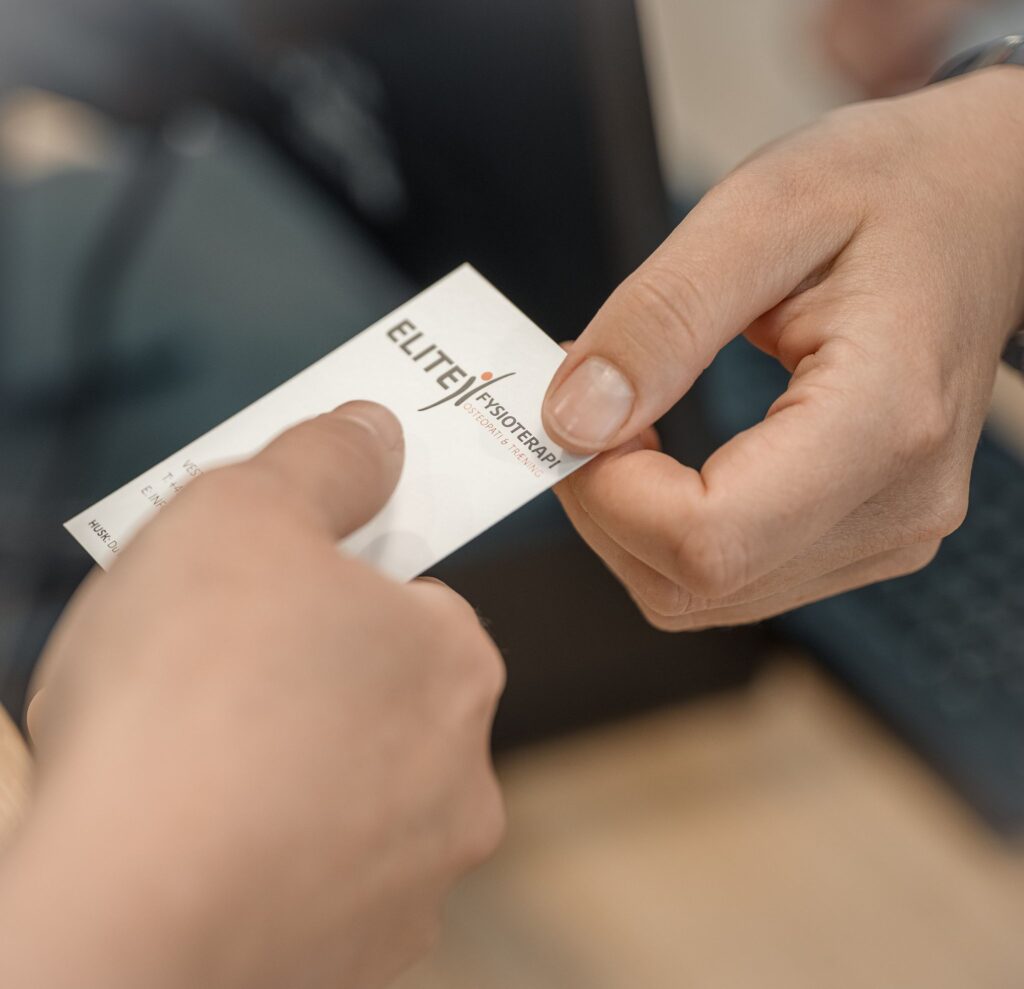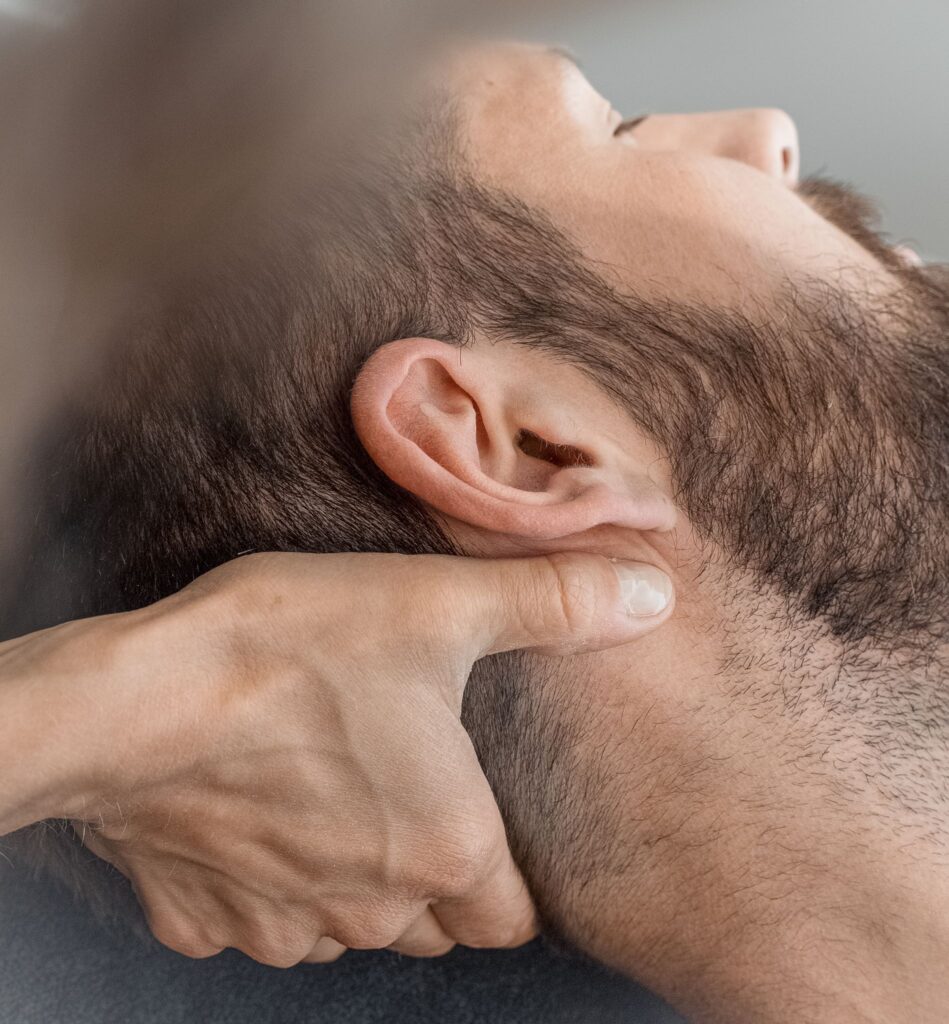 Elite physiotherapy and osteopathy in Copenhagen
In the heart of Copenhagen, at Vesterbrogade 15A, you'll find Elite Physiotherapy and Osteopathy, a clinic that has established itself as a leading player in pain relief and healing. With a dedicated team of specialists in physiotherapy and osteopathy, the clinic offers a comprehensive approach to the treatment and rehabilitation of musculoskeletal problems and other health-related challenges.
Elite Physiotherapy and Osteopathy stands out from other clinics due to its holistic approach to treatment. Osteopathy, a holistic therapy, views the body as a unit where all structures and systems are closely interconnected. The osteopaths at the clinic focus on identifying and treating the root cause of pain and imbalances, rather than simply alleviating symptoms.
The clinic's experienced osteopaths work closely with the physiotherapists to achieve optimal results for their clients. The treatment process begins with a thorough examination and assessment of the patient's condition. Subsequently, the team develops a tailored treatment plan that may include manual therapy, exercises, stretching techniques, and advice on lifestyle changes.
One of the strengths of the clinic is their commitment to staying up-to-date with the latest research and techniques in physiotherapy and osteopathy. They are dedicated to continuous education to ensure they can provide their patients with the best possible treatment. This ensures that clients at Elite Physiotherapy and Osteopathy have access to modern and evidence-based treatment methods.
A wide range of musculoskeletal problems can be treated at Elite Physiotherapy and Osteopathy. This includes back and neck pain, sports injuries, postural problems, and overuse injuries. The clinic's clients range from elite athletes to office workers and people of all ages who want to improve their quality of life and overall well-being.
The location on Vesterbrogade provides easy access for both locals and visitors. The clinic's modern facilities and friendly staff create a pleasant atmosphere for clients, who can feel comfortable and well-cared for during their treatment journey.
Elite Physiotherapy and Osteopathy at Vesterbrogade 15A is undoubtedly a name to watch in the field of pain relief and healing. Their dedication to quality, evidence-based practice, and a holistic approach make them a preferred choice for those seeking comprehensive treatment that addresses the underlying causes of their pain and imbalances.
Få en tid hos en af vores dygtige behandlere