Is a Chiropractor an Osteopath? Understanding the Difference

Vores specialiserede behandlere i Elitefys står klar til at hjælpe dig med både akutte og kroniske problemer i vores klinikker på Vesterbro og i Farum. 
KLINIK MED SPECIALE I FYSIOTERAPI, OSTEOPATI OG TRÆNING
Hos Elite Fysioterapi er vi et ungt og dynamisk team. Vi behandler dig ud fra et helhedsprincip, hvilket vil sige en erkendelse af, at problemer et sted i kroppen kan have sin årsag et andet sted i kroppen.
Vi kender alle til, hvordan en skævhed i ryggen forplanter sig og sætter spor hele vejen op og ned gennem bevægapparatet. På den måde kan en smerte eller spænding et sted i kroppen have sit udspring et helt andet sted. For at få den bedste effekt kan det derfor være en fordel at bringe flere forskellige behandlinger i spil.
Hvis du har spørgsmål eller er i tvivl om hvorvidt, vi behandler netop din problematik, så giv os endelig et kald på telefon på +45 33 12 32 48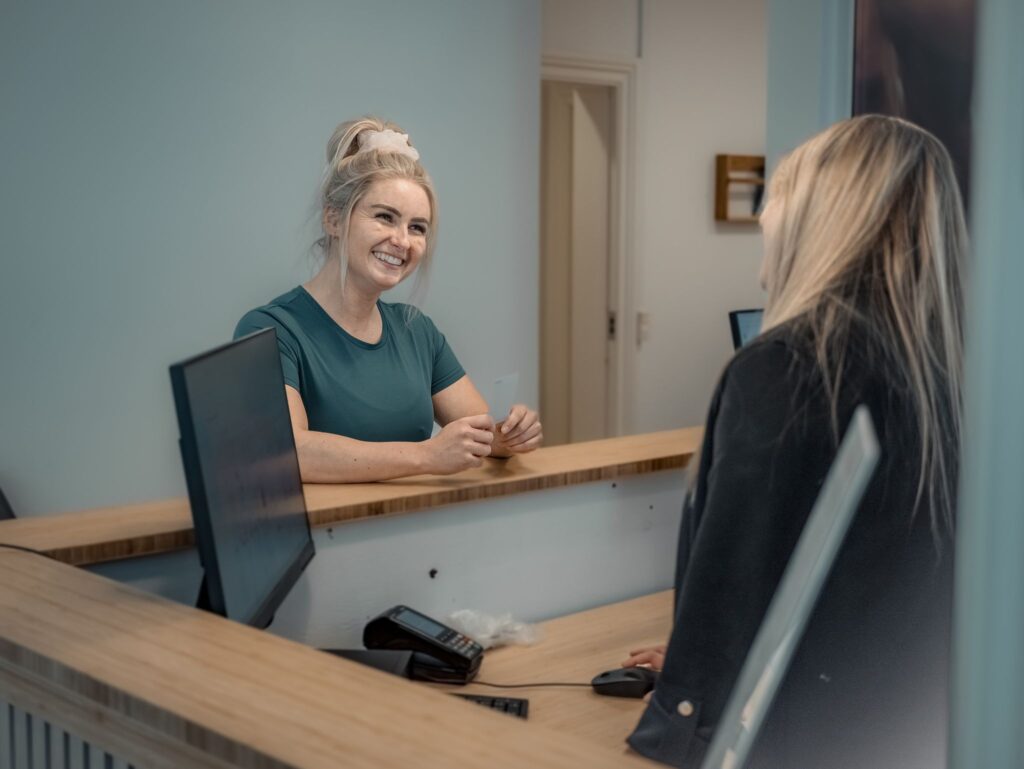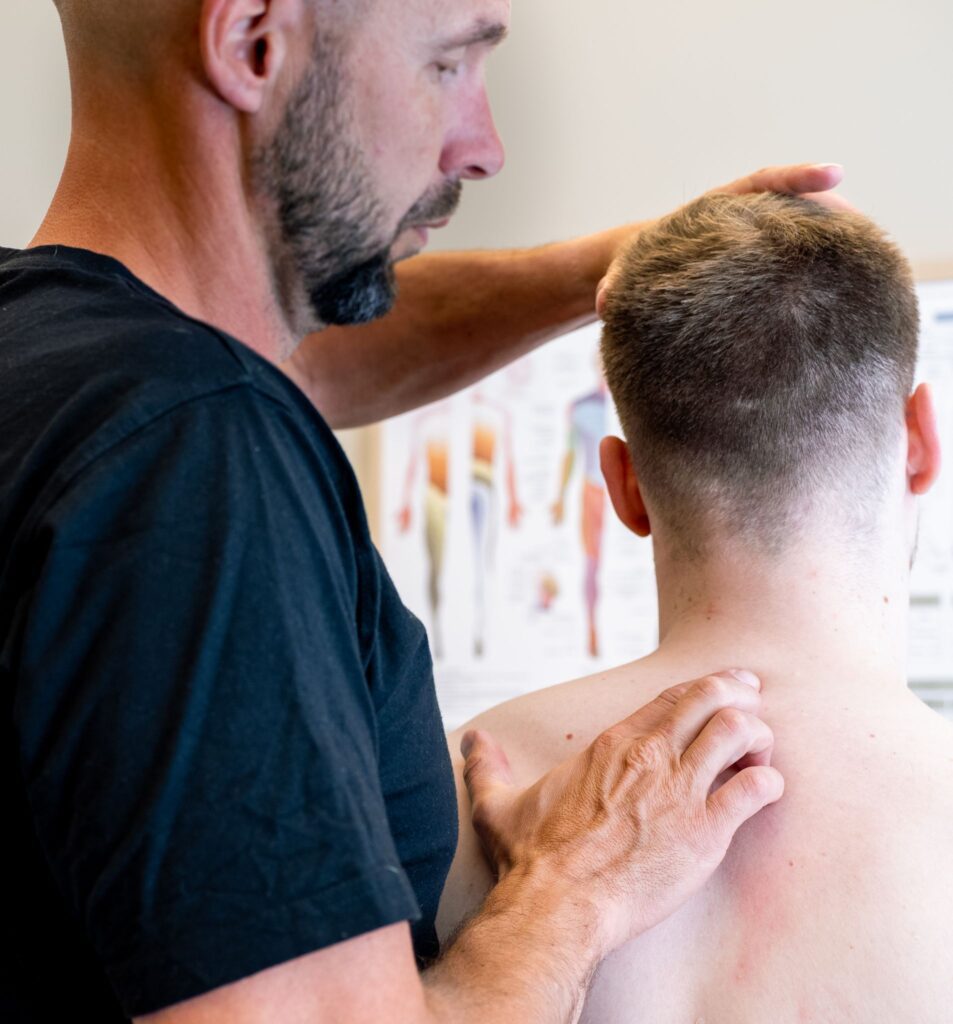 Is a Chiropractor an Osteopath? Understanding the Difference
When it comes to healthcare professionals who specialize in manual therapy and musculoskeletal health, two commonly mentioned professions are chiropractors and osteopaths. While there are similarities between the two, it's important to understand that chiropractors and osteopaths are distinct healthcare practitioners with different training, philosophies, and approaches.
Chiropractors primarily focus on the diagnosis, treatment, and prevention of disorders of the musculoskeletal system, particularly those affecting the spine. They emphasize the relationship between the spine and the nervous system and believe that misalignments or subluxations of the spinal joints can cause health problems by interfering with nerve function. Chiropractors use various techniques, including spinal adjustments and manipulations, to realign the spine and restore proper nervous system function.
On the other hand, osteopaths are healthcare professionals who take a more holistic approach to patient care. They are trained to assess and treat the whole body, considering the interrelationship between the musculoskeletal system, nervous system, and other bodily systems. Osteopaths focus on promoting the body's self-healing capabilities and improving overall health. They use a wide range of manual techniques, including joint mobilization, soft tissue manipulation, and stretching, to address imbalances and restore optimal function.
While there are similarities in the hands-on techniques used by chiropractors and osteopaths, their underlying philosophies and treatment approaches differ. Chiropractors tend to place greater emphasis on spinal adjustments and their impact on the nervous system, while osteopaths take a more comprehensive approach, considering the body as a whole.
Additionally, the educational paths for chiropractors and osteopaths differ. Chiropractors typically complete a Doctor of Chiropractic (D.C.) degree program, which focuses on the diagnosis and treatment of musculoskeletal conditions. Osteopaths, on the other hand, can hold various degrees, including Doctor of Osteopathy (D.O.) or Bachelor of Science in Osteopathy (B.Sc. Osteopathy), depending on the country and educational system. Osteopaths receive training in general medicine and may incorporate pharmaceutical treatments or surgery when necessary.
It's important to note that the scope of practice for chiropractors and osteopaths can vary depending on the country and jurisdiction. Regulations and licensing requirements differ, which can influence the range of treatments and services they provide.
In conclusion, while chiropractors and osteopaths both focus on manual therapy and musculoskeletal health, they are distinct professions with different philosophies, training, and treatment approaches. If you are seeking care for a specific condition or are interested in a particular approach to treatment, it's recommended to research and consult with healthcare professionals from each discipline to determine the most suitable option for your needs.
Få en tid hos en af vores dygtige behandlere